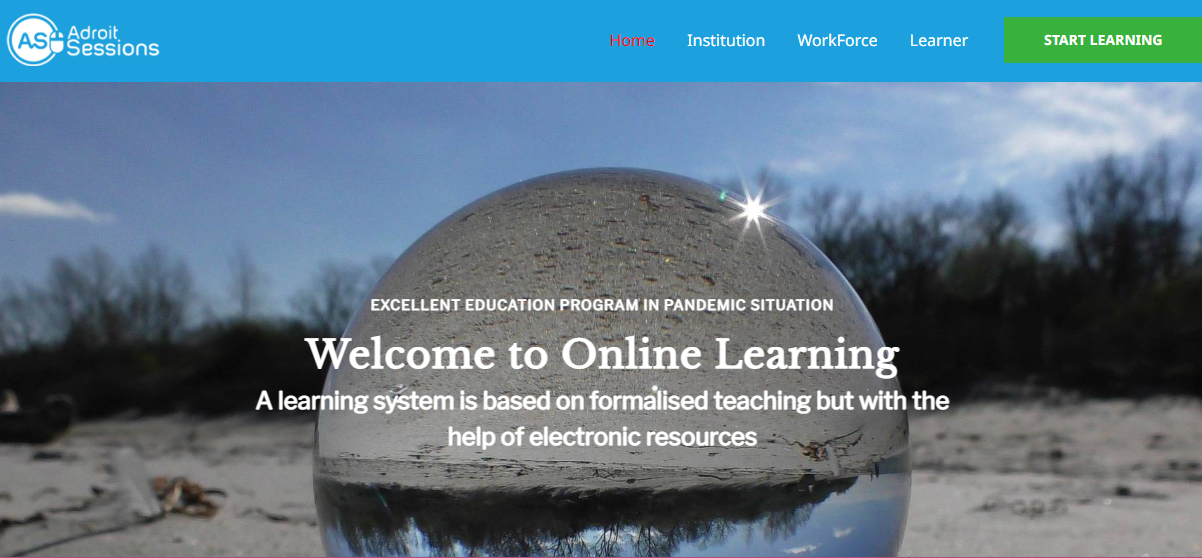 Info-code Consults Ltd implemented a digital learning system at adroitsessions.com  that enables users to hold training and study online.
We developed this idea after the government had put lockdown due to the world pandemic disease covid 19 which attacked almost the whole world and affected social sectors like schools, Institutions, and Universities where students were stopped from accessing Educational services.
Groups that can benefit from this e-learning platform include:
Government
NGOs
Institutions
Schools
Companies
Platform Scope.
Studying online
So far some courses have been deployed ready for everyone to start learning. For example an accounting software course that's QuickBooks. We give training both online and offline teaching on how to use accounting software like  Quickbooks, POS, Tally, and more.
Training
Many companies or organizations always hold sessions to train their stakeholders for example: how to use a new system, training immigrants on how to work after reaching aboard, and other more. Our system can enable you to train them digitally without using a lot of resources .
At the end of it all, we give a certificate for every successful course attained. This acts as an affirmation that you have got skills and experience in how to use certain software.