IT Support (Outsourcing) Services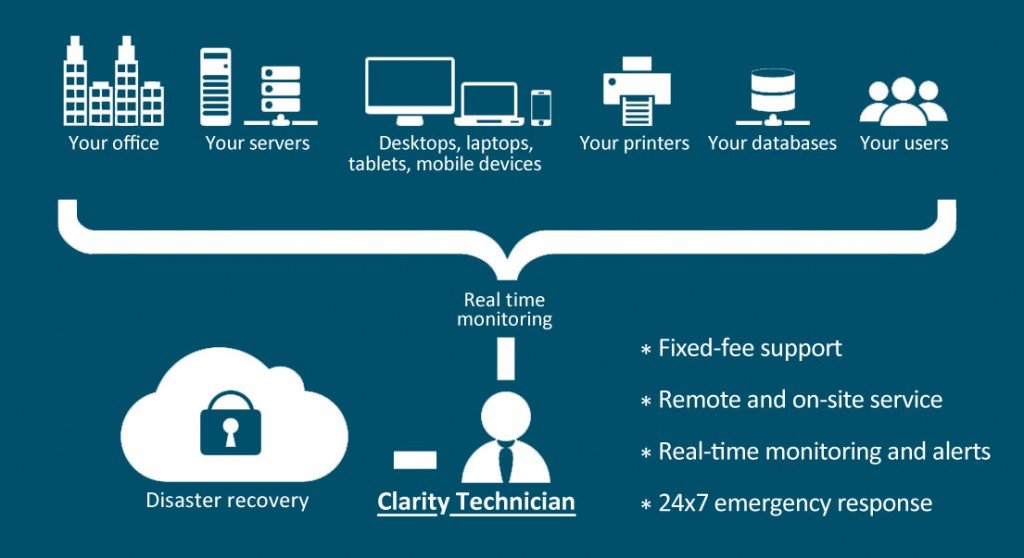 To achieve your corporate objectives in this ultra-competitive and globalised marketplace of today, you need your employees and stakeholders to be efficient and be focused on their core competencies. You need your business solutions and IT systems to be running smoothly and without disruptions. The end users of your IT systems and solutions deserve fast, superior and reliable services for their technology needs and technical difficulties. If you have a small footprint with no IT resources, you might be making do with what little assistance you could get your hands on while making sacrifices to productivity. If you are a medium or large enterprise with hundreds, if not, thousands of users, you might be facing challenges in the area of human resources, rising costs, domain knowledge and the availability of toolsets.
InfoCode IT Support Services focuses on providing fast, superior, reliable and customizable IT Support Services for you to focus on business critical functions by leaving part or all of your IT support needs under the wings of a single trusted service provider.