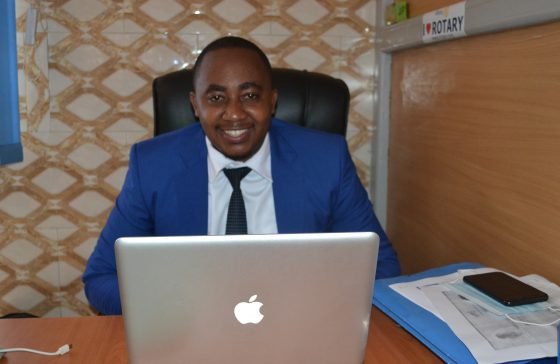 Accounting & Finance
Business Operations Models
Strategic Management
Executive Marketing
ICT in agriculture
Corporate Governance
Innovation and Enterprising.
Bachelors Degree in Business Administration from Uganda Technology and Management University. (UTAMU)
Dip in Business Management and Entrepreneurship from Alison – Ireland
Dip in Accounting from Alison. Ireland
Certificate in Computer Applications from East Angelo University
Certificate in Innovation and Enterprise from Loughborough University– UK
Certificate of Understanding Modern Businesses and Organization from University of Strathclyde– UK
With over 3 years of experience in entrepreneurship, management, business planning, financial analysis, accounting, auditing, operations, and decision analysis, Simplisio has the breadth and depth of experience needed to quickly understand entrepreneurs' businesses and craft the most suitable solutions.
contact details
+256 782787420 / +256706071865
Mirage Plaza , Port Bell Road just After Silver Springs Hotel , Bugolobi Kampala - Uganda
Feedback Form
If you'd like a free consultation, please start by completing the form: