Website design & development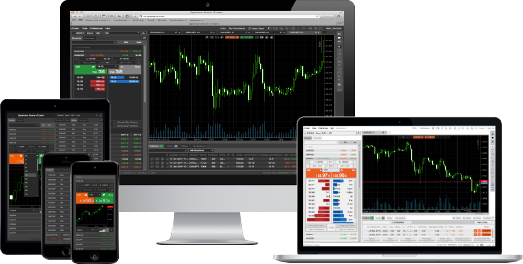 Info-Code provides full-cycle software development services designed to help you grow your business, increase your ROI, and one up the competition. Whether it's custom software engineering, software testing and quality assurance, system integration, technology consulting, or software support — we got you covered.
We offer a powerful combination of profound tech expertise, mature, low-risk processes, and proven experience in a variety of business domains to turn your business idea into reality. Please contact us, and an expert will get back to you ASAP with a free, no-obligation quote.
Domain & Web Hosting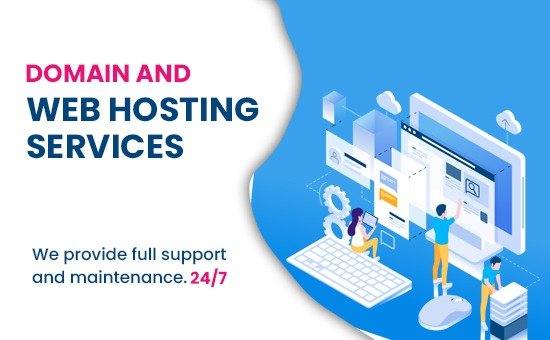 Domain and web hosting are essential services for any website. These services enable the website to have a unique domain name and be accessible on the internet.
Domain registration involves the process of reserving a unique web address for your website, such as "mywebsite.com". This web address is known as a domain name, and it allows visitors to access your website by typing in the address in their web browser. You can register a domain name through us, on our server.
Web hosting is the service that allows your website to be stored and accessible on the internet. Our server offers storage space, where you can store your website's files, images, videos, and other content, and also provide the infrastructure necessary for visitors to access your website through the internet.